FUN FACTS from March 1923

In publishing: "Time" for a great read
The first issue of the weekly news magazine, Time, hits the stands for the first, well, time. While it's only a slim 32 pages, the magazine is packed with topics from national affairs and foreign news to cinema and law. All this for a mere 15 cents!

In entertainment: Get on your feet
Miss Alma Cummings dances 27 hours straight in a Manhattan ballroom to set a new dance marathon record. Alma, who gains instant fame for her fast-feet stamina, attributes her success to eating vegetables (especially potatoes) and chasing cows on a ranch back home in Texas.
In music: An a-peel-ing song!
Yes, We Have No Bananas slips in to hit the music charts, and it remains at #1 for five weeks. The classic tune from songwriters Frank Silver and Irving Cohn features catchy lyrics: Yes, we have no bananas. We have-a no bananas today.

In medicine: Healing news
Danish Nobel laureate August Krogh and wife Marie, a doctor living with diabetes, are intrigued by the recent discovery of insulin. The couple becomes instrumental in helping patients to be treated with insulin for the first time, setting in motion an innovation that would serve medicine for the next 100 years and beyond.

In birthdays: No joke!
Bob Elliott, a future comedic star, is born in Boston, Massachusetts. Elliott becomes known as half of the enduring television and radio comedy team Bob & Ray. (Ray Goulding was his partner.)
Check out their campy skit about Chocolate Wobblies!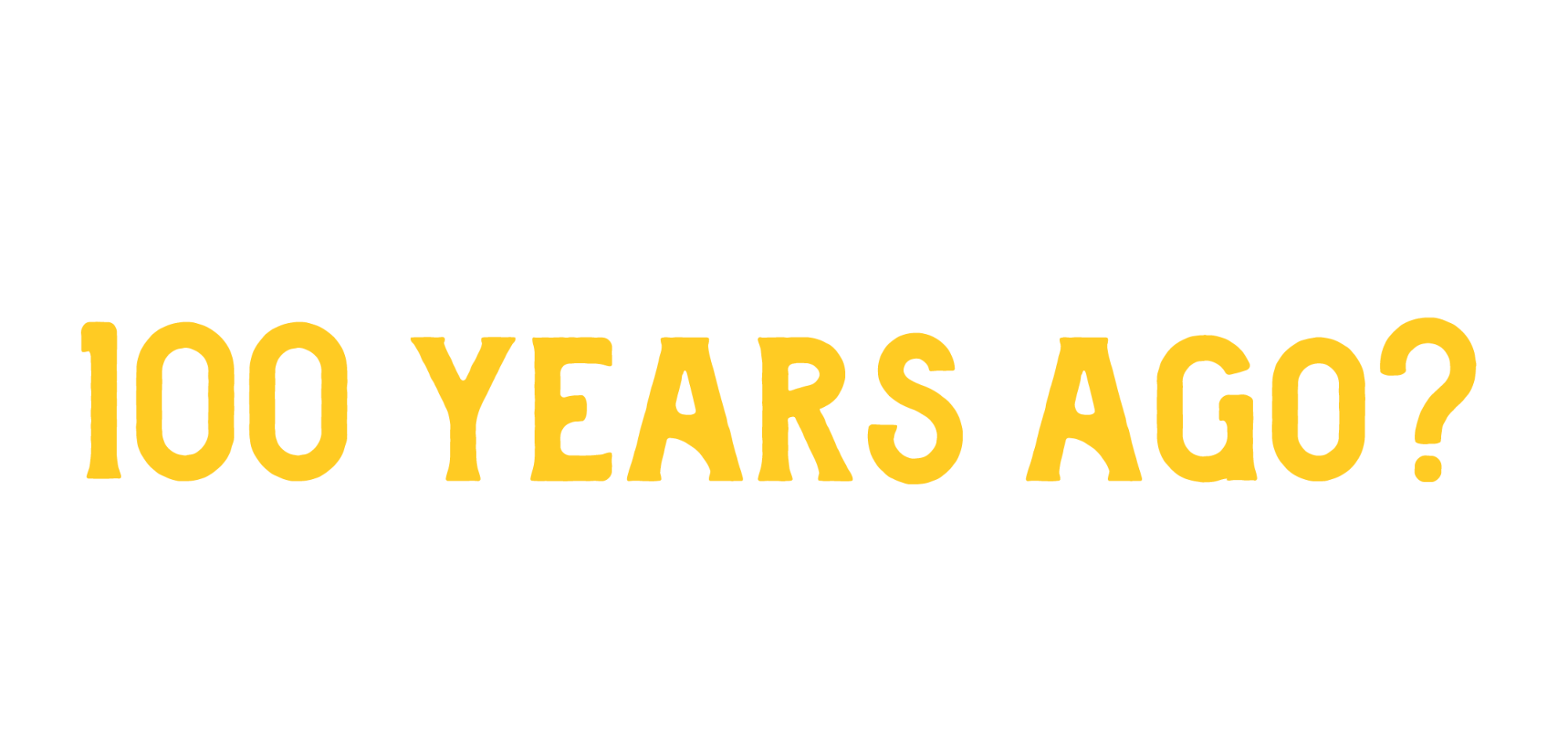 And just for fun…1923 was not a leap year!