Introducing the Panasonic Mini Split
A Ductless Heat Pump & AC System
All season heating and cooling to help keep your home in constant comfort all year round. Includes an auto function that will switch from heating to cooling in Fall and Spring for you.
Learn more about the product line by downloading the product line PDF.
Experience a fresher and more comfortable indoor environment with nanoe™ X Technology
nanoe™ X Technology is a patented air purification technology is effective in neutralizing common, unpleasant odors while helping to inhibit pollen, mold, bacteria and viruses. It helps provide a fresher and cleaner indoor environment.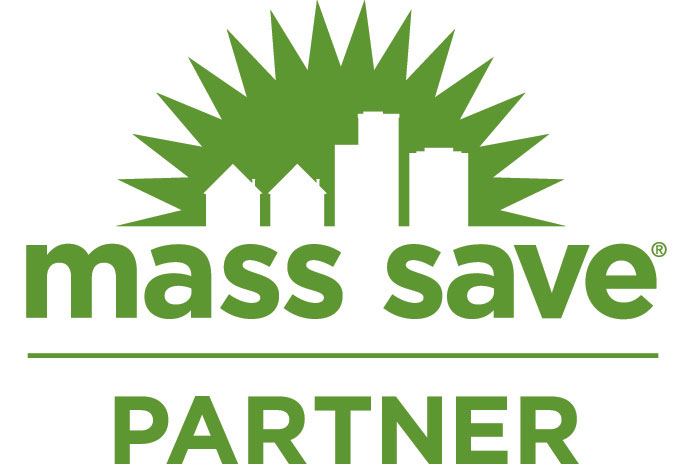 Take Advantage of Rebates & Home Fuel Savings
Designed to encourage homeowners to upgrade their heating, ventilation, and air conditioning (HVAC) systems to more energy-efficient models. Saving you money on their energy bills while promoting sustainability.
Contact the HVAC Group
Speak with the GCE HVAC Experts Today!
We have a team dedicated to helping homeowners connect with certified contractors and receive the rebates or financing needed to make your home as comfortable as possible.
Tell us a little bit about yourself here and a member of our team will contact you.